Goodbye Gravity Experience
AR-driven escape room and brand experience for adidas x Finish Line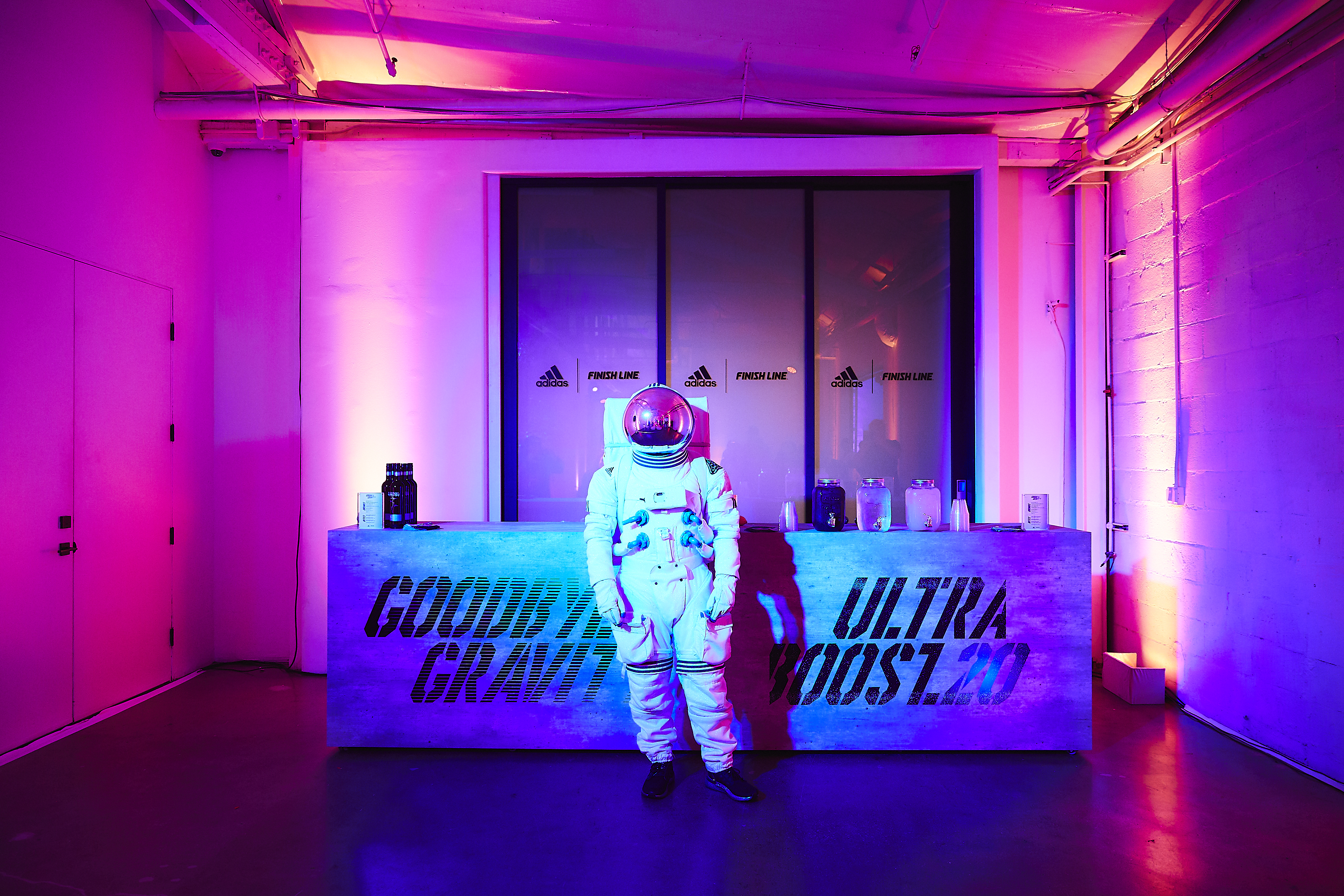 Space is cool because it's unobtainable.

To bring space within reach, we created an immersive, collaborative and out-of-this-world experience.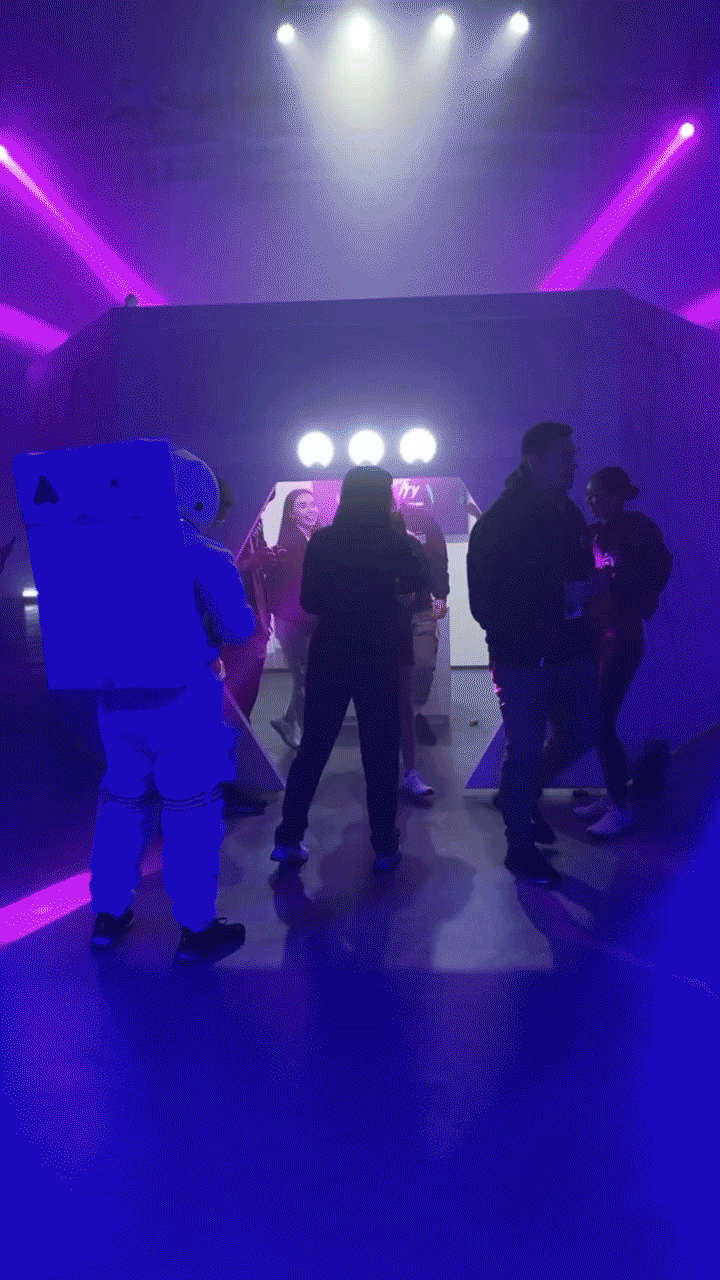 The future of innovation starts with collaboration, and the only way to make it through our escape room is by creating together.

Based around the shoe and the ISS partnership, we created an escape room experience that used AR technology to solve high-stakes puzzles.
"Stranded on a foreign planet, a small group of space travelers must band together and repair their escape pod and voyage safely back to Earth. As time ticks away, our team begins solving for clues integral to their survival, and soon realizes that the search for their missing captain may not be what it seems…"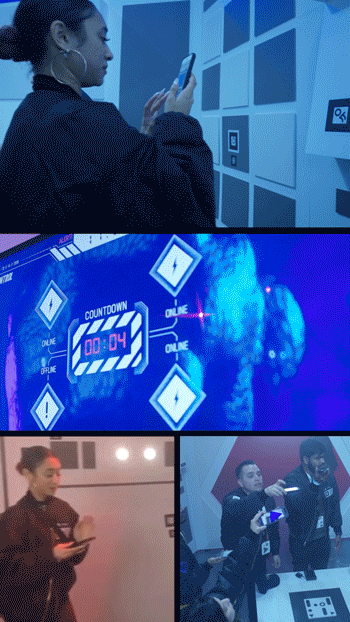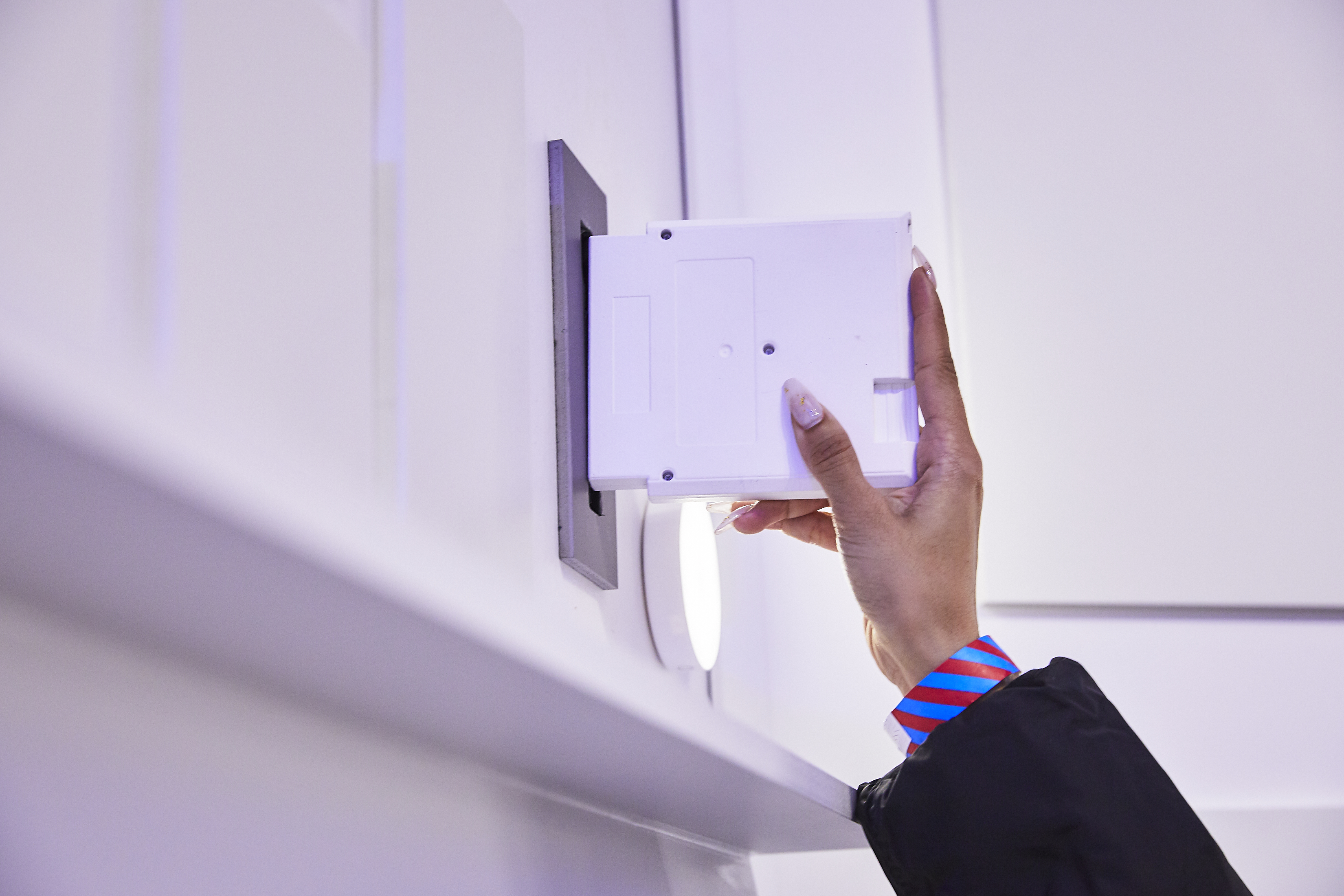 Completion of the mission unlocked a special customization station where guests could experiment with their style and wearable AR before returning to the party.